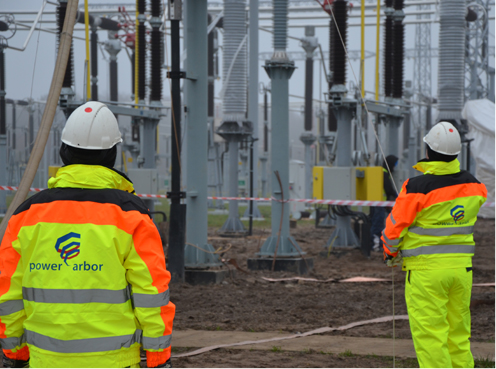 power arbor sp. z o.o., Poland delivers in Central Europe and to the Middle East excellent quality of high voltage testing equipment to the utilities, testing service companies, electrical contractors and large industries.
The result – is technically advanced, portable Test Van built-in solutions, and easy to use products for high voltage testing, diagnostics, evaluation, and preventive maintenance testing of electrical substation apparatus, power cables, and other objects designed to operate under medium or high voltage conditions.
All equipment is designed and manufactured according to Quality Management System based on ISO 9001 standard, certified by Intertek plc., while the in-house ISO/IEC 17025 standard certified calibration laboratory is ensuring the accuracy of the supplied apparatus.
Staying in touch with our customers around the world permanently combined with market analysis and quick response to its changes made it possible to develop our most progressive solutions.
Your power arbor sp. z o.o. team.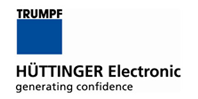 Due to knowledge and experience and technically advanced products we improve working
environment of our customers and raise the quality of services provided by them to the world standard.

Cable test van VLF DAC for MV cable diagnostics and acceptance testing. Cable fault location. High voltage testing equipment. Withstand test with tangens delta and real time PD. Complete mobile laboratory for cable diagnostics. Tracing and identifying of power cables and pipes. Low frequency generators and receivers, impulse reflectometers. Dielectric acceptance of PPE and PPT. High voltage insulation test. Automatic circuit breaker analysers. Dielectric liquids breakdown voltage measurement.
CONTACT
power arbor sp. z o.o.
ul.Ciasna 6 I 00-232 WARSAW, Poland
tel: +48 787 601 712 I +48 693 491 444
tel: +48 690 125 555
e-mail: info@power-arbor.pl